Being the backbone of your business, there is nothing more important than your employees. Without them, well, it's safe to say that you'd have your work cut out for you. As such, it's important to regularly recognise their hard work and reward them accordingly. This is paramount if you want to bolster and maintain a high standard of morale in the workplace and is something that all too many employers ignore.
There are many things that you can do to boost morale, though none quite so effective as incentive events and travel. In this post, we're going to explore the 10 key benefits when you use Australian incentive event organisers to sweeten and reward your trusted and valued employees.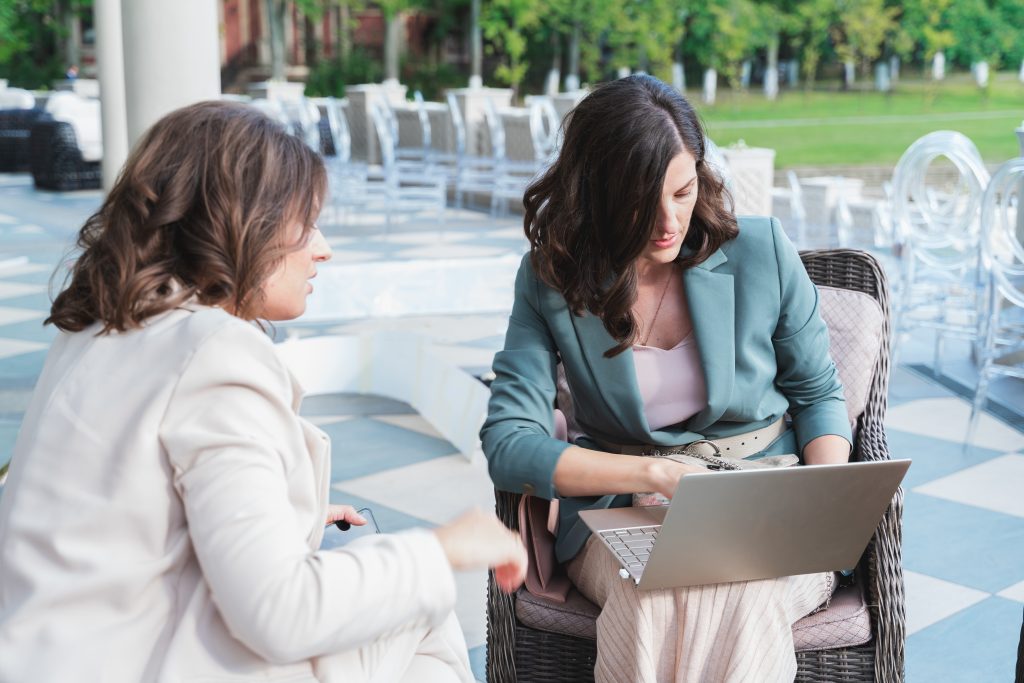 1 – Inspire a Healthy Competitive Spirit
When you introduce incentives to the workforce, it will naturally inspire a healthy streak of competition amongst your workers. This will in turn move them to work harder and more efficiently in order to better their chances of receiving the said reward.
2 – It's Cost-Efficient
Rather than giving away hefty lumpsum bonuses, you can instead incentivise your team with some attractive travel opportunities, – with a wealth of exciting activities across New South Wales, Victoria, Queensland, and the Australian Capital Territory.
3 – Exceed Your Targets with Improved Performance
Have you been struggling to meet your monthly/annual sales targets? Then what better a way to remedy that than by incentivising your team to improve their performance and exceed those targets!?
4 – Trust, Loyalty & Dedication
In the current global market, competition is rife and growing companies are always on the lookout for the best talent. If you don't want to lose your best workers then you would do well to gain their trust, loyalty and dedication through fair treatment and healthy rewards.
5 – Strengthen Working Relationships
When it's all work and no play in the office, it can be cumbersome on working relationships. Through incentivised travel and events, your employees will have the opportunity to bond and share memories in a more relaxed and pressure-free environment.
6 – Boost Your Profits
Tying in nicely with exceeding your sales targets, such incentives will indeed help you to boost your overall profits as well. Yes, when you use Australian incentive event organisers there will be an initial investment, – but as the saying goes: 'You have to speculate to accumulate'.
7 – Get Creative!
Not only will the promise of incentives inspire your workers to get more creative when carrying out their duties; but when they travel together too. As much as they will try to avoid it, they will ultimately end up talking about work, sharing ideas, and thinking up new ways in which they can secure their spot on the next excursion!
8 – Let Your Employees Know That You Care
Without the appropriate level of recognition and reward, it's very easy for negativity to spread throughout a workplace. Through proper incentivisation, you will clearly let your employees know that you have their best interests at heart!
Summary
Do you feel inspired? If you'd like to explore Australian incentive event organising further. There is a wealth of dedicated events management companies in the market that can tailor a number of different incentive solutions for you so that you can bolster morale and ultimately boost the productivity of your business.