You're thinking of styling your new home or simply wanting to make certain changes that would better reflect your vision of your home.
You have painstakingly collected clippings and hoarded pins in Pinterest that show beautiful interiors, lighting and furnishings.
Should you do it yourself or should you hire a professional, an interior designer to do it? What should you take into consideration to help you decide between the two options?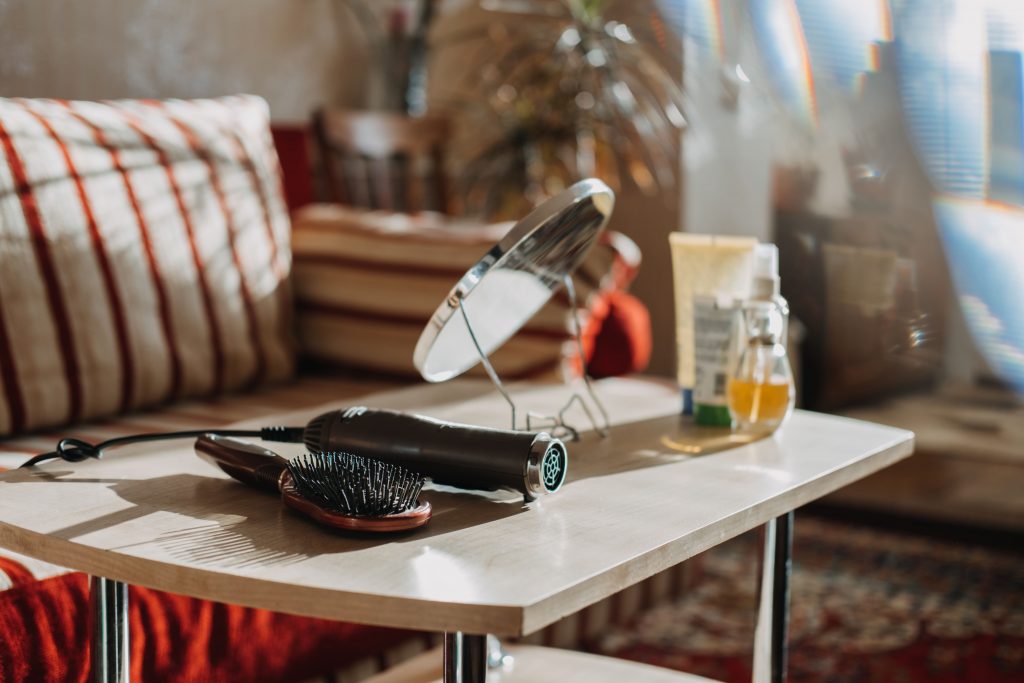 The design you envision
You may already have some idea of what you'd like the finished space to look like. If you are hiring a pro, take the time to consider how you see the space since working with a designer requires steady communication to get your concept across.
If you have very specific thoughts on how you would like to design the space, you may be better suited to designing the space on your own so that you can be sure that the finished product looks exactly as you envisioned.
Others, however, are more particular about seeing the big picture. They know what they like when they see it, even if they have trouble nailing down exactly what it is that makes that look so appealing.
In this case, a designer will probably be suitable to assist you since he or she will be able to present you with a number of options and help guide you to reach a decision.
Budget
If you are working with a limited budget, then DIY might be for you. You would definitely cut out the costs of consultation and labor, which are a big part of the process of an interior design consultancy.
You will be buying your materials yourself, you won't be buying custom pieces but may even make some pieces yourself.
But even with a limited budget, there might be some benefits in hiring a professional to complete your home's design.
An experienced interior designer knows where to find the best deals and may be able to negotiate pricing on your behalf.
A professional will enable you to make faster decisions, can help narrow down difficult choices, or stop you from making expensive mistakes.
A professional designer has connections in the business and is able to purchase supplies, furniture, decor items, and more at wholesale prices that are below the retail price that you would pay if you do the shopping yourself.
Skills
Some people prefer to be more hands on to create the look of their own space from scratch.
You may go the DIY approach if you have an eye for style and a knack for interior design.
However, if you lack basic knowledge of colors, fabrics, furniture arrangement and how to accessorize, then you might opt to hire a professional interior designer.