If you've always fancied yourself a career in event management, then you're going to need to be a certain type of person.
If you don't see yourself in any of the following 5 qualities that we're about to list, then you may need to consider your options and look into something else.
However, that's not to say that you can't work on yourself and strive to get better!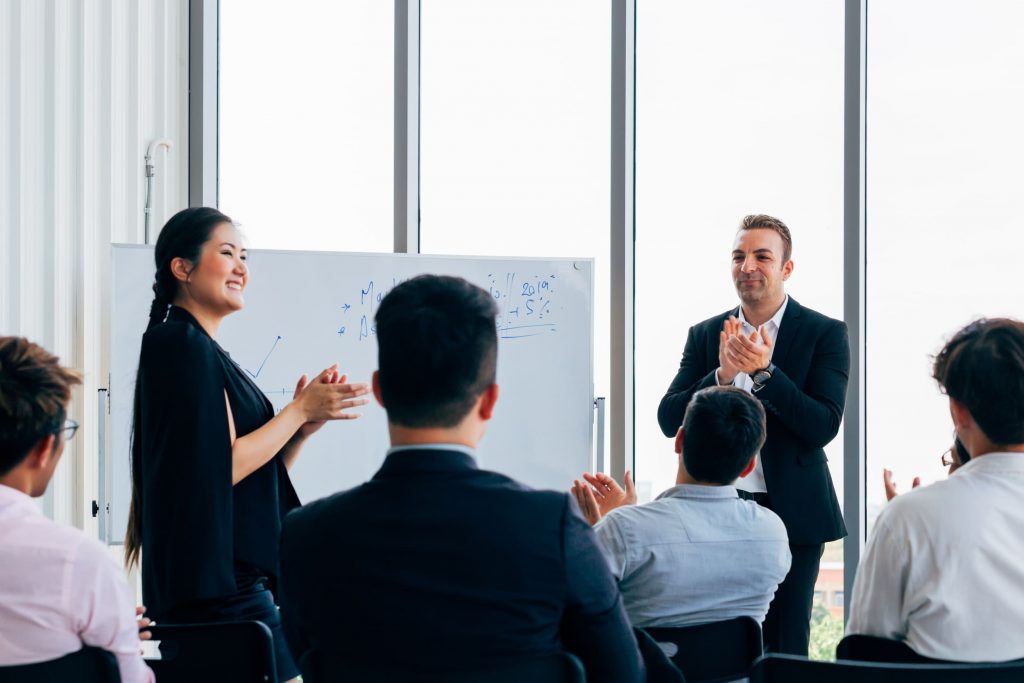 1 – Great Interpersonal and Communication Skills
This is definitely something that you can work on, though if you were born with this gift then all the better! A great event manager should be a great listener and be even better at talking.
They will need to delegate work and manage a large team of individuals, whilst also liaising with the client, understanding exactly what it is that they want to achieve and doing everything that they can in order to help the client actualise that.
2 – Flexible with the Ability to Adapt
A great event manager will be highly flexible and able to adapt in any scenario, no matter how challenging.
If you're able to work with timeframes which may alter as things progress and not be put off or phased by it all, then you'll be able to successfully carry out any number of events which out issue.
3 – Lots of Energy!
Being an event manager isn't for the faint of heart. It's a very demanding role which requires a great deal of energy, as you'll be buzzing around from pillar to post, asking a multitude of questions whilst juggling a number of difficult tasks.
If you thrive in a busy environment and you can keep going despite the exhaustion, then you'll make an excellent event manager.
4 – The Creative Type
If you've not got much of an imagination, then you might struggle as an event manager.
The very best are creative and innovative when it comes to thinking up new and effective ways of managing events, tackling new challenges that arise and reacting on the spot without too much delay.
Simply put, you have to be able to think outside the box for ways to move the box without touching it.
5 – An Eye for Detail and Excellent Taste
A successful event is one with great detail! It's those beautiful finishing touches which really make all the difference.
If you're a perfectionist and you believe yourself to have excellent taste, then this could certainly be the career path for you.
If you can juggle the workload and still manage to remember and find tune every detail down to the last pin, then you'll go far!
Again, these are all qualities that you can work on and much of it comes with experience on the job.
A great example of a reputable event management company who boast each of these qualities and more is boldevents.com.au.
Check them out for inspiration on what it takes to be part of a top-class event management company.