If you live in a house with a pool, you're looking into moving to a home with one or you'd like to have one installed; this will be a handy article for you to read (particularly if you have children or you're planning to raise a family in the near future)
We cannot stress quite enough, just how valuable having a swimming pool is when you have children. Besides the fact that it's an awful lot of fun, the health benefits make it entirely worth having. And sure, it's nice to have a swimming pool as adults, being able to enjoy pool parties and BBQs with your friends and making the most of regular exercise, – but in this article, we're going to focus on children.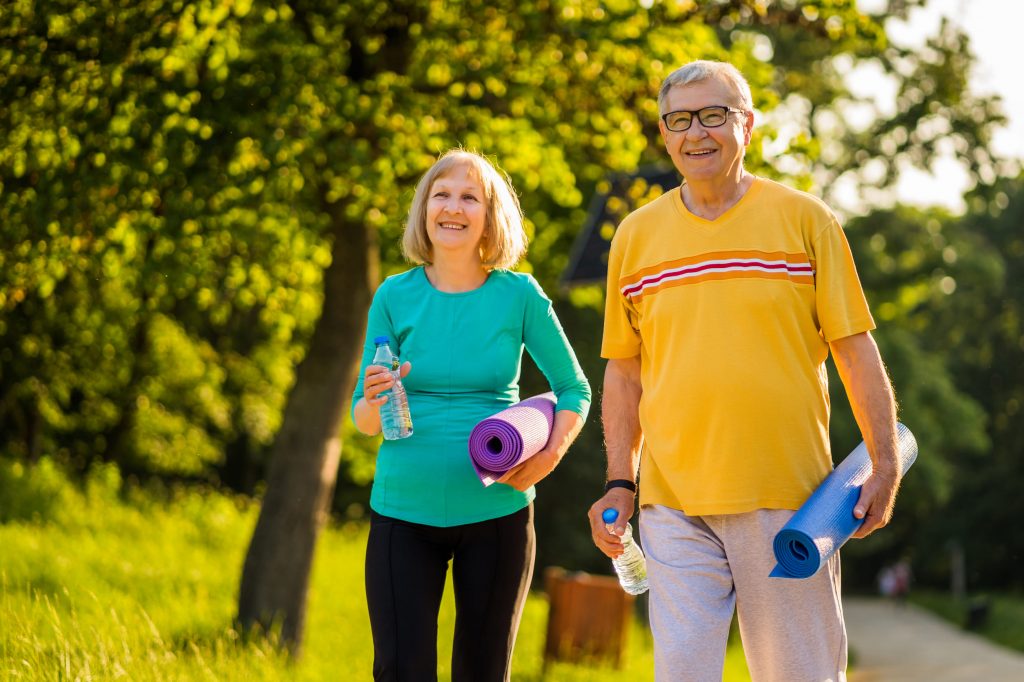 What are the Benefits for Children and Swimming?
There are many benefits for children learning (and being able) to swim. It is great for their development, their physical and mental health including their overall happiness. Here's why:
1 – Great Exercise
It's important for children to have as much exercise as possible, particularly during their youth when their bodies are still developing. The great thing about swimming is that it provides low-impact cardiovascular exercise which is great for the whole body.
2 – Sleep Easy
When parents struggle to get their children to sleep on an evening it's generally because you've not done enough to tire them out! Children have an infuriatingly high amount of energy (seemingly endless), which is why swimming is great for tiring them out and getting them ready for a healthy nights' sleep.
3 – Improved Flexibility and Co-ordination
Not only does swimming strengthen your children's muscles and bones, but it will also work wonders for their hand-eye coordination and it will also improve their flexibility.
4 – Learning About Health, Safety, and Responsibility
Introducing your children to swimming at a young age is a great way of teaching them about the dangers that swimming can face. You can teach them to respect the water, to swim responsibly and it will also make them feel more comfortable in the water. By teaching them young, you will be able to relax in the knowledge that they will handle themselves safely and responsibly when they get older. For example: if your children want to go to a water park with friends when they're old enough, you won't be worried sick about them not being particularly strong swimmers.
5 – Self-Confidence
The key to raising a confident child is to teach them to succeed. Introducing them to a variety of different sports and exercise and life skills when they are young will make them feel more confident when engaging with new challenges. They will also understand the benefits of hard work, practice, and persistence.
6 – It's Social and Fun!
Swimming is a very fun and social activity. As they get older they can have friends over to join them in pool parties. The benefits of being able to host such events are brilliant, particularly for your children's social development and mental health.
Summary
If you're interested in having your swimming pool renovated or a new one installed, then check out a reputable company, perhaps you have a swimming pool though it's fallen into disrepair and is no longer safe to use. In which case you'll want to rectify that immediately so that you and your children can enjoy the benefits of swimming as soon as possible. You won't regret it and your children will thank you for it!