From the Colour of Your Kettle, to Which Edge to Select for Your Benchtop: In the Kitchen, Every Detail Counts!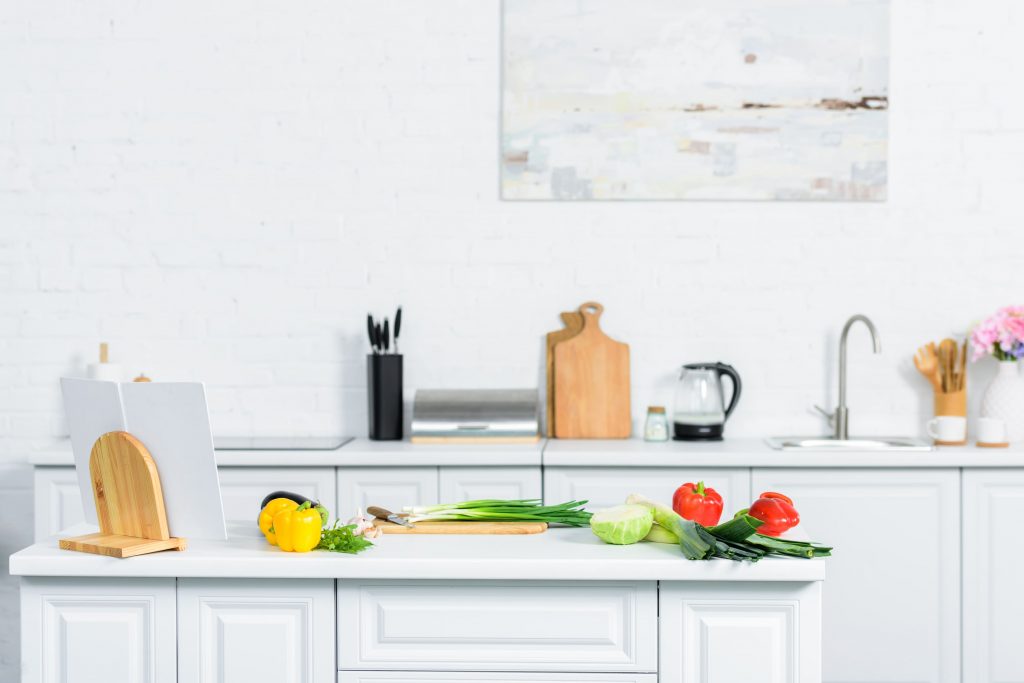 When it comes to renovating your kitchen or having a new one installed entirely; there are many moving parts to consider. Amongst the madness of planning, research, shopping around for various quotations, and considering which appliances to purchase; it can be easy to forget about the minor details. That is why it is so important to take your time with a kitchen renovation and to ensure that you've considered all options before going ahead. For example, deciding on which edge to select for your benchtop is something that you likely hadn't even considered until now.
So, what's the big deal about the edge of a kitchen benchtop? Surely it won't make all that much of a difference in the grand scheme of things? Well, you'd be surprised! Believe it or not, the look and feel of your benchtops edging can have a dramatic effect on the overall tone and vibe in your kitchen. And while it is something that many people might not notice, the subconscious almost certainly will.
That's the thing about details; they're easily missed. – However, you can surely tell the difference between a kitchen that has had everything accounted for and one that has been rushed. Everything from the way that the tiles have been aligned on your splashback; to any excess Polyfilla which hasn't been wiped away properly during installation. Such minor details which might not seem all that important can really make or break a kitchen. Sure, a wonky tile here or there isn't the end of the world…until you notice it.
This is why it is vastly important that you take care when deciding on which kitchen installation company to roll with. For example, if the granite kitchen benchtops are always installed with expert precision. You shouldn't rush into a kitchen renovation, nor should you skimp when it comes to who you hire to assist you. You want to hire a company that has enough passion to match their wealth of experience in the field.
As the saying goes: "if you pay peanuts, you get monkeys". And that's not to say that you should have to break the bank when looking for a kitchen installation company, however, it is always worth that little bit extra if you end up with the right one. A kitchen renovation isn't something that many people can afford to do every week – so when you go ahead, make sure that you're getting it done right the first time. And that means attention to detail!